Well its been a great week for GoldPieces. We went from 0 to here! The coin is stable and everything is margin.
Mining
We finished the mining period up at around 770k coins. At one point there was 65GHz on the network! It was a fair linear mining period and it looks to be a solid distribution to the interested parties.
Exchanges
We quickly launched on C-Cex.com the same day we started mining. I think this helped keep the coins distributed to people wanting to own some but not wanting to mine. After C-Cex we were added to YoBit.net and then Bittrex.com as well. The coins topped out at about 10k so far and has sunk as low as 2.5k satoshi.
Services
I have been working on the first game, it's a social virtual pet site type game but with battling/pvp aspects, it's called Halhan.com and is currently in development. The GP withdrawals and deposits are working now it's mostly just content being created we're waiting on.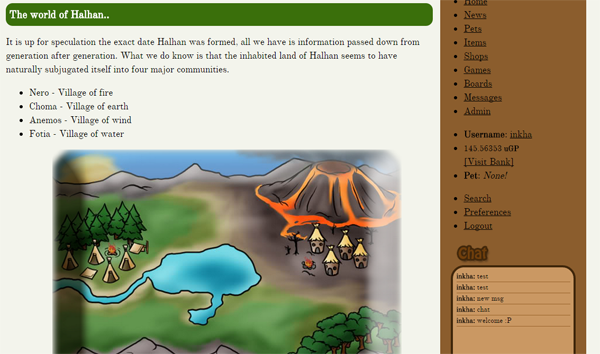 There is also.. an awesome new block explorer, a goldpieces faucet, and you also can play blackjack with gp. and much to be imagined.